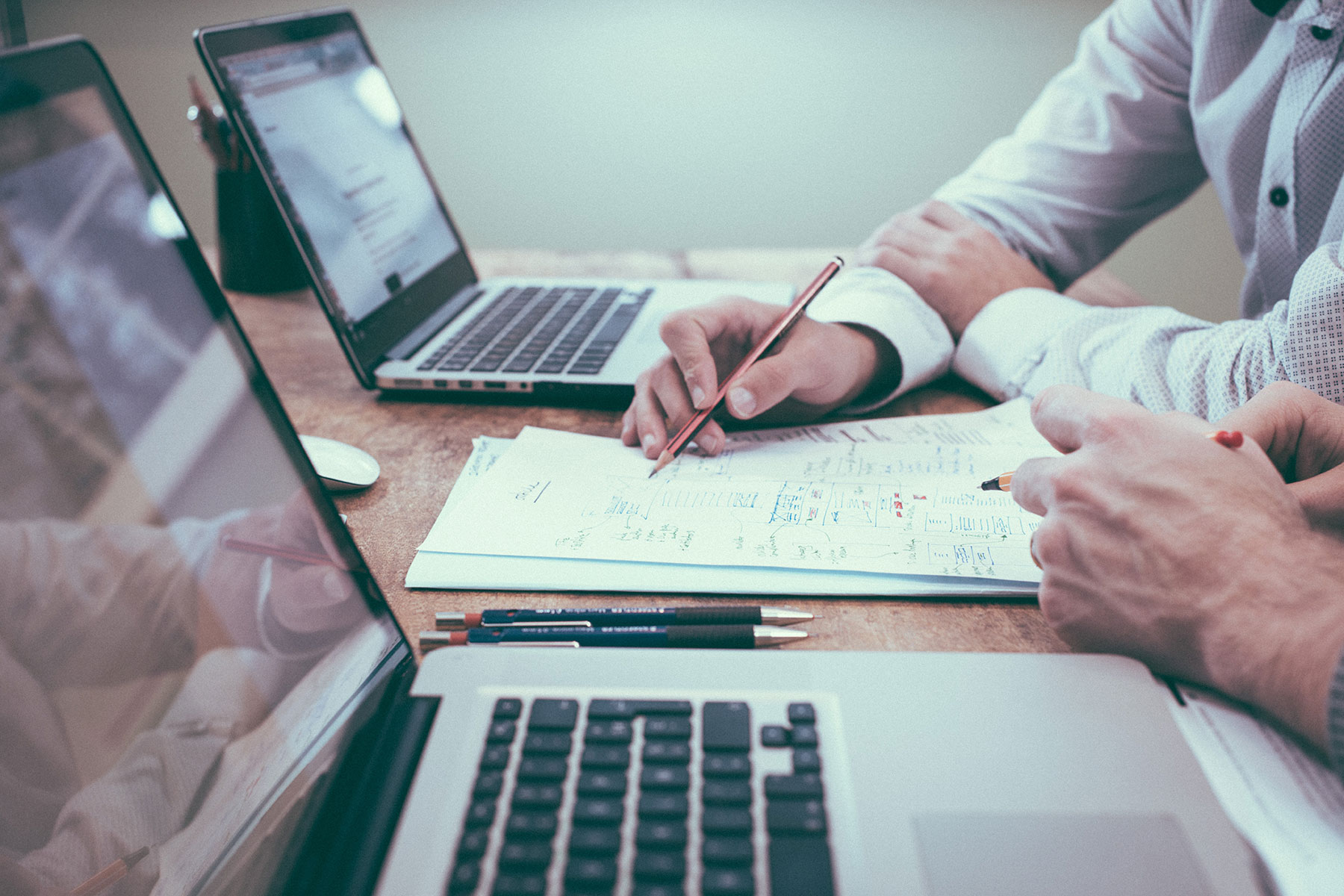 Web Design & Digital Marketing that Grow Your Business
Responsive Design
We always do Responsive design for all our work. Mobile-first development.
Creating themes and workflows for our clients that meet their needs.
For you achieve your objectives and make you free from mundane tasks.
Creative Minds
We always aim for a beautiful design. All our content is curated specially for you.
We make your work lighter and you can have more profit while you sleep.
Try Our Branding, SEO or Copywrite Package.
Create with US
We love automations to make us work less and fulfill mundane tasks.
We can make your work lighter and make you have more profit sleeping.
We have the best way to get your Sales intelligence with a broad range of technologies and tools that help salespeople monitor, find, and understand information on existing customer's and prospect's daily business
Get in Touch With A HUman
We are happy to talk to you! Just complete the form.
Let us know your project so we could make you a presentation of the limitless possibilities to grow and scale your business.
© Copyright ProDigitalKey